Mindfulness Meditation for Youth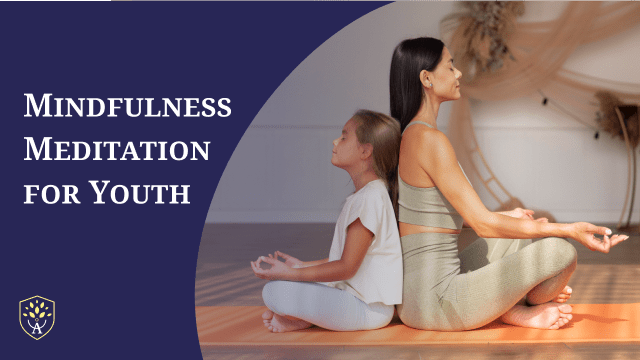 About Course
Meditation has been scientifically proven for its effectiveness in reducing stress and negativity, especially among people. The following benefits can be obtained from practicing it regularly: stress reduction, relaxation, happiness, heightened consciousness, and improved physical and mental health. All youth between the ages of 17 and 23 are welcome to attend this beneficial course, as are those with mental health concerns and general concerns. The participants of this meditation course for beginners get plenty of opportunities from the tutor guidance about mental health, their daily lives, and how meditation fits into their everyday lives. During the virtual course, participants are able to actively participate and have individual consultations.
This course has the following main objectives:
Introduction to Basic Meditation

Main Lesson of Basic Meditation

Finale of Basic Meditation
Show More
What Will You Learn?
Will be able to transform into a better person

Regulate the emotions

Decrease anxiety

Self-meditate
Course Content
Week 1
Introduction to Basic Meditation (Part 1)

Assignment: Take a Picture
Week 2
Week 3
Week 4
Student Ratings & Reviews
No Review Yet