❝Unity among youths to help solve inequalities of teachings is the most beautiful education.❞
Introduction to AYO Academy
AYO Academy is brand new platform launched as an international non-partisan, and non-governmental structure established to promote easier access towards learning through online services, paralleling to the ASEAN Youth Organization motto and constitutes one vision, one identity and one community with youths around the world.
To help develop the youth community where different educational materials are shared through our Online Academy that seeks to empower youth, engage communities to instill and implement ideas that enables Positive Sustainable Change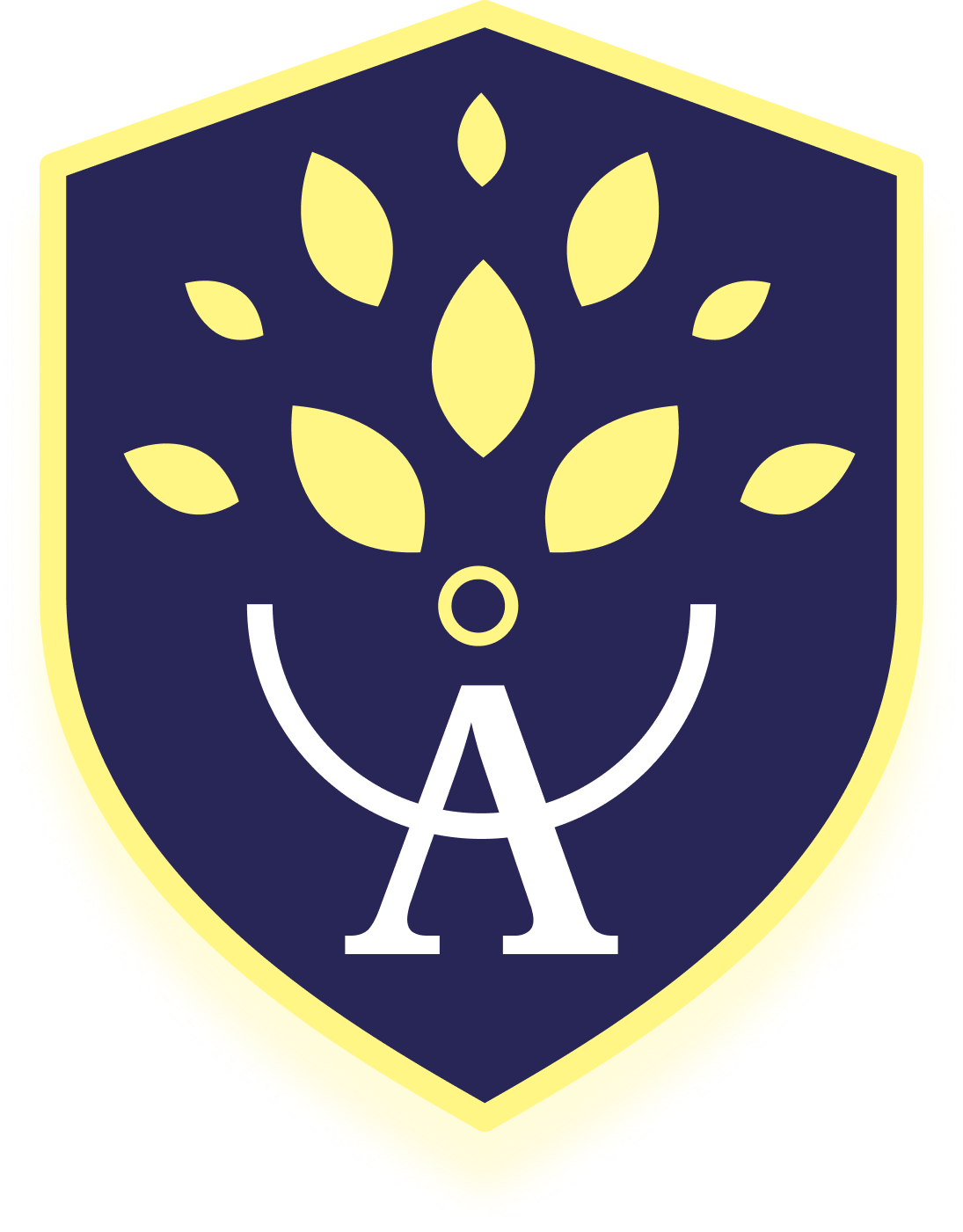 To foster opportunities for the youths to self-explore personal learning through integrated academy website as well as offer thematic positions for interested applicants to work and contribute to the bigger community with us
AYO Academy is a start-up platform that support the ASEAN Youth Organization initiative and sustainability. AYO Academy was established in 2021 and become a platform for Youth to learn the youth experts across the world. The Academy boosts expert content creators across a huge range of proficiency and studies who contribute to the platform with their expertise.