Develop your skills applying courses and degrees online from experts and well-documented resources.
By the Youth, For the Youth
ASEAN Youth Organization Online Academy is continuously developing youth skill-sets, offering decent opportunities to the youths to comprehend academic studies and dedicate their future roles in professional careers.
Education is no longer only within a physical class. Join us and embark your journey through virtual exploration of variety of subjects and courses.
Acquisition of interested subjects does not need to be postponed. Check out these courses now!
Ready to kickstart your development?
10+ courses are waiting for your enrollment
Explore the most popular categories and take your first step!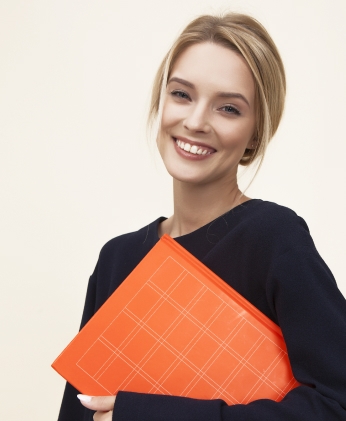 Join our Mission to spread out knowledge
Continuously developing youth skills, 
Allowing youth to stand out and
Dedicate their future roles in professionalism