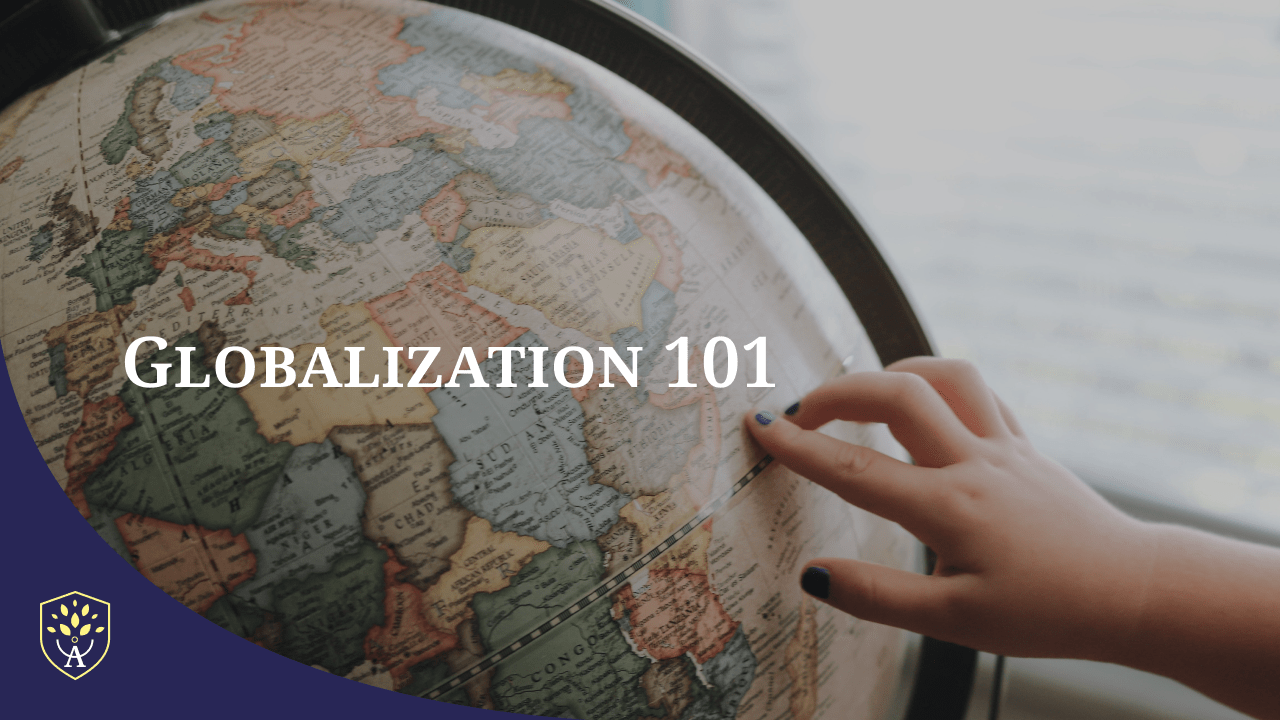 About Course
Globalization 101 tends to raise awareness towards the concept of globalization accessibilities and transformation especially during a growing technological age and social community – enhancements. The course also shares light on United Nations Sustainable Development Goals into its relative content.
Course Objective
To give students the foundational knowledge of globalization along with its negative implications
To help them understand how technology shaped the world to become what it is today
To be able to use these knowledge, ideas, and insights into contributing to making the world a better place to live in
Show More
What Will You Learn?
Participants understand all the elements that make up globalization, from its history, impact, role, and drawbacks.
Course Content
Module A: The Idea of Globalization in Digital Age
Week 1: Global Interconnectedness

Week 2: Technology and Globalization

Module A Quiz
Module B: Contentious Implications Brought by Globalization
Module C: A Glimpse into Global History
Module D: Sustainable Globalization
Student Ratings & Reviews
No Review Yet